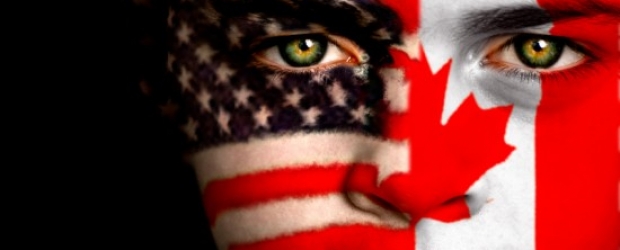 A while back, we published a newsletter on deducting 401(K) contributions for purposes of Canadian taxation. Now we turn our attention to whether or not contributions to an RRSP are deductible for purposes of US taxation.
Praneil is a dual US-Canadian citizen who has been living and working in Canada for over 5 years. As a result, Praneil files a Canadian tax return because he is a tax resident of Canada and he also files a 1040 return because he is a US citizen residing abroad.
If Praneil makes a deductible contribution to a RRSP on his Canadian tax return, then will this contribution also be deductible on his US tax return? Generally, an RRSP contribution is not deductible on a US tax return.
There is, however, an exception under the Canada-US tax treaty that allows a RRSP deduction in certain situations. In particular, if the RRSP contribution is made via employee contributions to an employer sponsored group RRSP plan, then the contribution is deductible on the US tax return.
But there is a limit on how much you can contribute. Specifically, the RRSP contribution is limited to the lower of your RRSP deduction limit in Canada or your 401(K) limit (currently at $17,000 for those under the age of 50).
In addition, you will need to notify the IRS that you are lowering your taxable wages by the RRSP contribution. You do this by filing a Form 8833 with your US return and claiming an exemption under the tax treaty.
At Gedeon Law & CPA, we are here to assist residents on both sides of the border with filing tax returns in both countries.